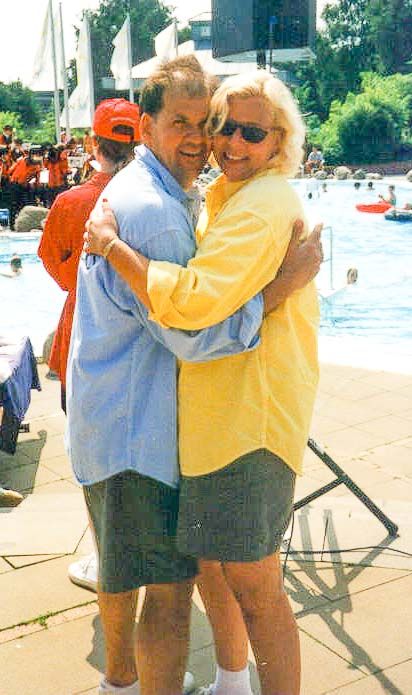 The fan club Masters of Blåsmasters (MoB) was established in 8 March 2001. The aim is "to be a fan club for former members of the orchestra Blåsmasters and for other persons affiliated with Blåsmasters, and to support the orchestra," as it says in the statutes.
Now and then members gather for a party, or even to play. In recent years, MoB has arranged several tours in the name of Blåsmasters for old as well as new members who have been eager to play their instruments.
MoB organizes at least one gathering each year for its members, where everyone can spend time relaxing, talking about upcoming MoB activities and just have plain fun!